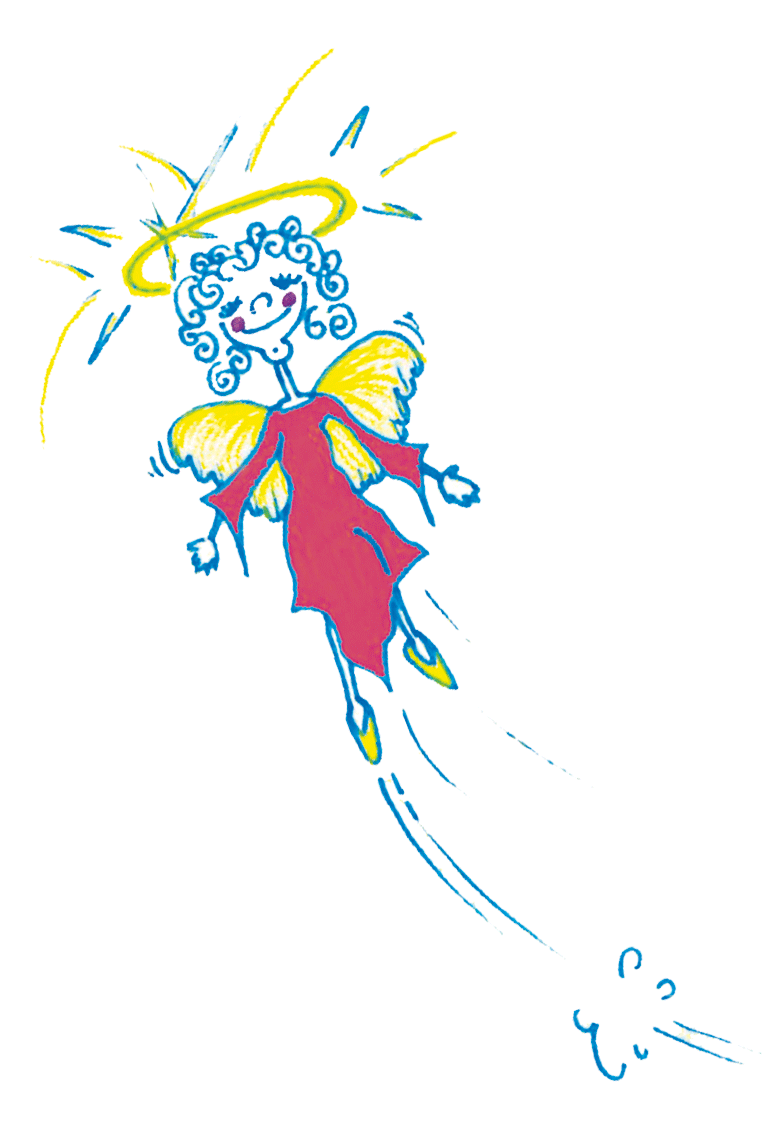 Sagithjan Surendra (22) founded the Aelius Förderwerk in Nuremberg in 2017 to make a sustainable contribution to ensuring equal educational opportunities for students from disadvantaged households throughout Germany. As the son of war refugees, Sagithjan grew up in Germany under difficult circumstances. He had to learn that in Germany in particular, young people's educational opportunities depend on their parents' household. He wondered why there are so many state programs for gifted students, but why they are not aimed at schoolchildren. Thus was born the idea for Aelius, an association created by people who themselves share this experience and today want to give something back to the next generation.
The mathematics student Christopher Reiners, together with other student friends from Bonn and Berlin, founded the "Corona School e.V." in mid-March 2020 shortly after the outbreak of the Corona pandemic.
Especially for families, this time meant a great challenge: schools and universities were closed, professionals often had to work from home and social contacts were reduced to the minimum. Without the possibility of receiving help as usual, students had to learn the subject matter on their own.
Amandeep Grewal (24), a medical student from Reutlingen, is the founder of match4healthcare, a free and non-commercial platform for networking those who help and those who are looking for help in times of the threat posed by COVID-19. It was created in cooperation between the nationwide successful and well-known initiative "Medical Students vs. COVID-19", the Federal Representation of Medical Students in Germany (Bundesvertretung der Medizinstudierenden in Deutschland e.V.) and numerous volunteers working within the framework of the "wirvsvirus" hackathon of the German government and is constantly adapted to the dynamic developments of the crisis.
Martin Kühnemann (24) from Sangerhausen and the "Heart Troopers" have made it their goal since 2016 to collect donations for the Children's Hospice of Central Germany through various activities, to inform people about the work of the children's hospice and to bring variety into the lives of seriously ill children and their families during visits there.
The commitment of the young people has no boundaries. The team, which consists of eight members, young students, and professionals, can be found at children's festivals, anniversary events, sports festivals, in shopping malls or at trade fairs, where they promote their cause.
Christoph Findelsberger (28)
Christoph Findelsberger (28) from Wartenberg in Bavaria founded the organization 264.education while still a student. After a stay abroad in Nepal, he had noticed how little of the money or even aid properly arrived at large organized aid projects. A cooperation with a principal in Nepal, who wanted to establish one of the first non-violent school forms, seemed to Christoph to be the right way to provide direct help.
​
It began with fundraising in Germany and soon, with the help of fellow students whom the young man had convinced with his enthusiasm, planning and commitment, a first school was built. A second followed. Both are among the first schools to be built on the principle of non-violence. With their positive teaching methods, they are intended to be role models for other schools and to start a non-violent school movement.
Theodora Delort-Laval (26)
Theodora Delort-Laval (26) works at an elementary school in Ithuba, a rural area of South Africa. In January 2020, she founded "Delightful Future," a project to help children recognize their feelings and put them into words. It aims to help them raise their voices and express their own opinions, even if they are not allowed to have any at home. In this way, Theodora wants to prevent abuse - whether emotional, physical, or sexual - both at home and at school.