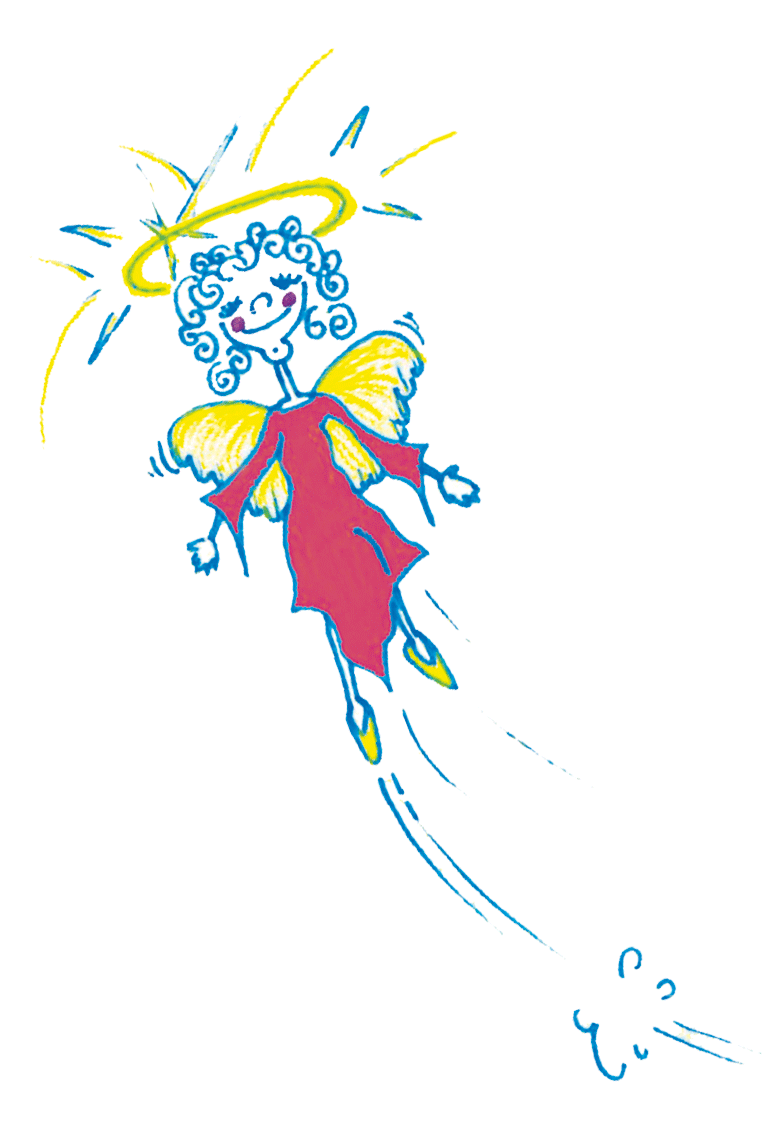 Brief Profile
​
LEGAL FORM
Dependent foundation under civil law
​
FOUNDATION GOAL
The Filippa's Engel foundation serves the youth of Europe. Each year in September the foundation awards young Europeans who worked to the benefit of others in a sustainable and extraordinary manner, with acts of social, ecological or cultural nature. Sponsoring and other financial aid requested outside of the awarded prizes, according to the goal and identity of the foundation, will not be granted.
​
YEAR OF ESTABLISHMENT
2003
​
ADMINISTRATION
The Filippa's Engel foundation acts under the umbrella of the Don Bosco Foundation and is supported by Stiftungszentrum.de. More information is available at www.stiftungszentrum.de
​
TAX CLASSIFICATION
The Filippa's Engel foundation is recognized by the Tax Office of Munich for Public Entities under tax code 848 / 24966 as a non-profit through promoting youth welfare and education.
​
​
​
Committees of Filippa's Angel Foundation
​
​
CHAIR OF FOUNDATION AND JURY
Gabriela Princess zu Sayn-Wittgenstein
​
FOUNDATION COUNCIL AND JURY MEMBERS
Alexander Prince zu Sayn-Wittgenstein, Dott. Vittorio, Leonie dei Conti Mazzetti d'Albertis, Father Alfons Friedrich SDB, Marie Baur, Ljubka Biagioni zu Guttenberg, Yannis Heyken, Alexandra Countess Hunyady, Hendrik Knaup, Diemut Köstlin, Martin Lohmann, Maria Baroness Mayr-Melnhof, Marco Ries, Sofia Princess zu Sayn-Wittgenstein, Louis Prince zu Sayn-Wittgenstein, Dott. Damiana Countess von Schönborn.
​
CONSULTING
For some years now, students from the WHU-Otto Beisheim School of Management in neighboring Vallendar have been actively helping and advising the Filippas Engel Foundation. They are involved in the student initiative SAIDIA Consulting and support social organizations such as the Filippas Engel Foundation with organizational and economic issues.
SAIDIA Consulting: Maximilian Beckmann, Vincent Meyer-Hentschel, Elias Dörstel and Milo Grunow.
​
FOUNDATION AMBASSADORS
Waltraud Bündgen, Katharina Jasper, and Helena Princess zu Oettingen-Wallerstein
​
BOARD OF TRUSTEES
In January 2006, the Filippa's Engel foundation decided to reach out to those who were involved with the foundation in a meaningful way, so that they may actively promote the foundation's goals as members of the board of trustees. The members of the board of trustees are: Heike Boomgaarden, †Gotthard Monreal, Matthias Nester, Heinrich Prince zu Sayn-Wittgenstein, Dr. Albert Count von Schönborn, Marco Schreyl, and Regine Sixt.