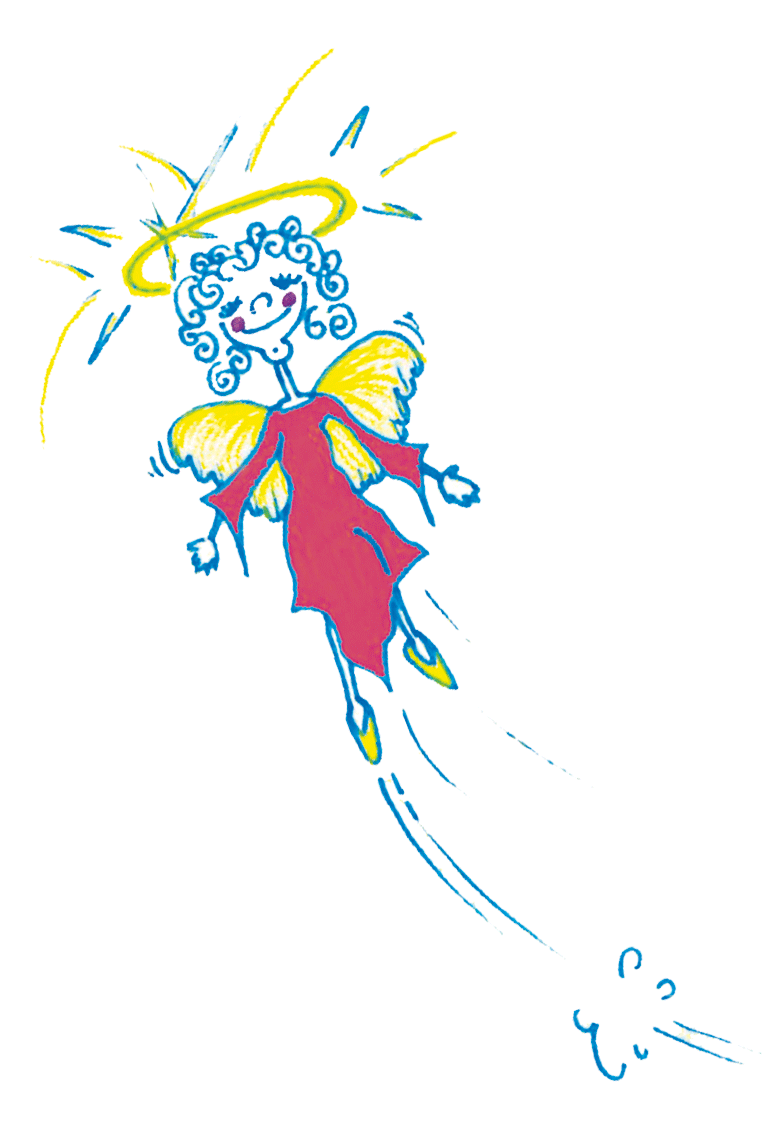 "Corona School" becomes "Lern-Fair"
With the German government's decision to temporarily close schools in March 2020, Corona School was founded by Tobias Bork, Gero Embser, Lukas Pin and Christopher Reiners, four students from Bonn/Berlin. It is a platform that connects university students with school students using a specially developed algorithm for free and digital 1:1 learning support. In this way, parents should be relieved and school students should be supported when they have questions or problems in times of homeschooling.
Within a year, Corona School e.V. has become an association with a team of more than 200 young volunteers, including mentors and campus representatives who promote the association at their respective universities. More than 14,000 learning pairs could be matched, more than 500 courses with more than 2800 participants were offered, around 300 students could complete a digital internship at Corona School e.V. and more than 350 students could be matched for project coaching.
Since November 2021, Corona School e.V. has increased its focus on children and young people with educationally disadvantaged backgrounds. The name "Corona School" suggests that this is a temporary project that will only exist during the Corona pandemic. Ambitions and aspirations, however, go far beyond this, because the association would also like to make a contribution to educational justice in Germany "after the pandemic". That is why the platform will be renamed "Lern-Fair" from May 17th onwards.
Filippas Engel awardee Johanna Sander opens a junior high school with her organization HibeKi in Ghana
​
In 2017, Johanna Sander from Bad Salzdetfurth was awarded the Filippas Engel prize for founding and engagement in the organization HibeKi. HibeKi founded a primary school by building two school buildings in the small village of Nayorku in underdeveloped northern Ghana and funded variable costs such as a daily meal, school utilities, uniforms, vaccines, healthcare, and salaries for teachers and a chef.
In fall 2019, the first children completed sixth grade and would have to leave the primary school. Since there is no junior high school nearby most of the children would very likely be forced to either work in local agriculture or to go into marriage. Therefore, HibeKi decided to found their own junior high school in Nayorku. The project consists of three steps: First, a new building was constructed on the campus of the primary school to host the first class of junior high students and four new teachers were hired in 2019. Second, classrooms and sanitary facilities are built on a newly bought campus close to the old campus and an additional four teachers are hired. After completion in 2020, the students are moving from the campus of the primary school to the junior high one. Third, the campus is planned to be expanded with computer rooms, a library, a garden, and further buildings. In total, the junior high school is going to require 14 new jobs which leads to incentives to educate the youth in the village.
We are very proud of Johanna and her engagement to educate the Ghanaian youth and offer to sustainably develop the village in Ghana.
​
For further information on HibeKi visit www.hibeki.com.
Stimmen gegen Krebs initiator and Filippas Engel awardee founds her own musical company
Felicia Bösenkopf founded the organization "Voices against Cancer" in 2017 at the age of just 19. Annually, she has been organizing benefit concerts to fight cancer. The proceeds from the concerts are donated to the St. Anna Children's Cancer Research Center. Because of this impressive commitment, she was awarded the Filippas Engel Prize in 2018.
​
Much has changed for Felicia since then. In addition to the benefit concerts that continue to take place, she has opened her own musical company in Vienna in 2018 with Stimmen&Co. She is responsible for the organization of singing lessons, dance courses and musical productions. In this way, Felicia enables children and young people between the ages of eight and twenty to take part in musical workshops such as Wicked, Annie or Matilda and present them on stage. She was able to bring Broadway to Vienna by having the young talents of Stimmen&Co present the musical "Annie" at the end of November 2020.
​
We at Filippas Engel are very proud of Felicia and her team and wish her all the best in her future life.
​
​
To all former winners, we are happy to post about the progress of your projects here!