A Prize for the Youth of Europe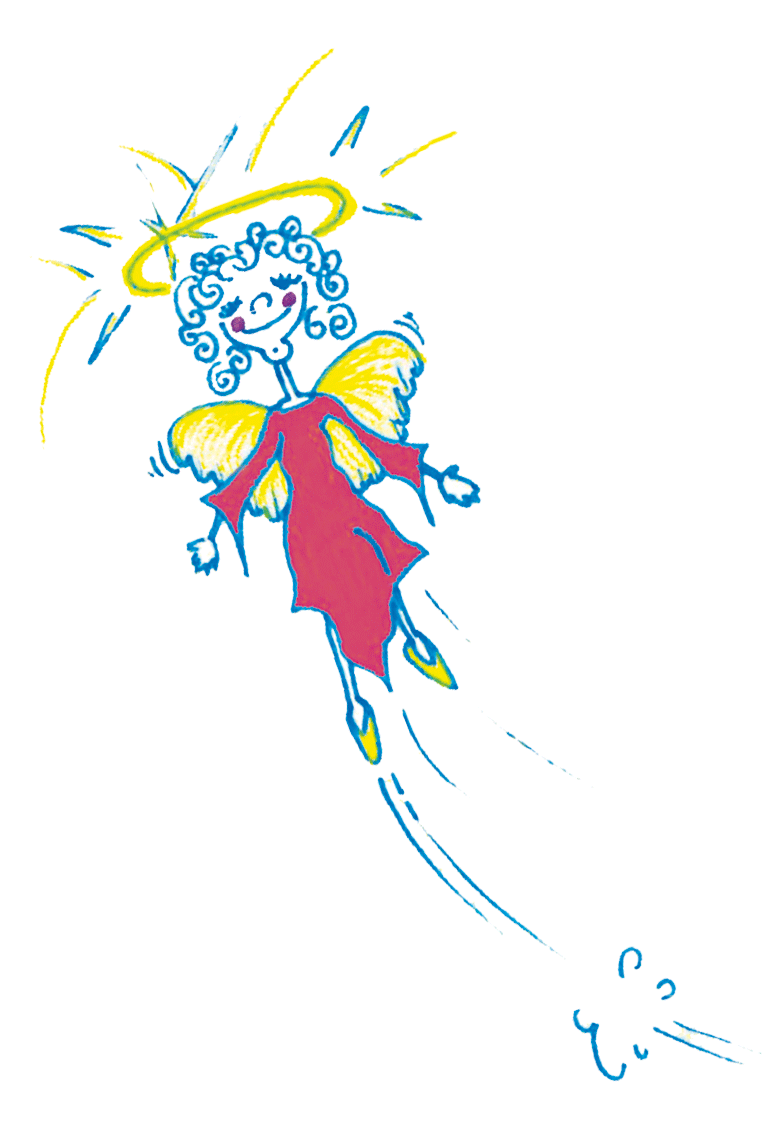 Interested in applying or know someone you believe deserves a prize?
Just follow these simple steps!
​
Fill out our online application form

Wait for us to get back to you
​
Individuals and groups alike may be awarded. It is also possible to recommend another person or group for the "Filippa's Engel" prize.
​
I
Filippas Angels can become individuals as well as groups of people. They should live in Europe and not be over 30 years old.

The jury will judge according to the following criteria:
1. the initiative/project should have particularly impressed Filippa.
2. the initiative/project should represent an exceptional act/achievement from a social, cultural or environmental point of view.
3. the individual/group should have shown a special commitment (duration, effort, willingness to make sacrifices or spontaneous assistance).
4. the initiative/project should be exemplary (innovative, effective, sustainable).

Any private person can nominate a young person or a group of young people for the Filippas Engel Award. Each proposal must be endorsed by an outside institution (school or university administration, church community, city administration, etc.).
​
Note that the online application form here is the only way to apply!
​
In case of any further questions about the application process, do not hesitate to contact us here.
​
For former winners and Filippa's Engel sponsors there is an internal network that can be joined on request.
​