A Prize for the Youth of Europe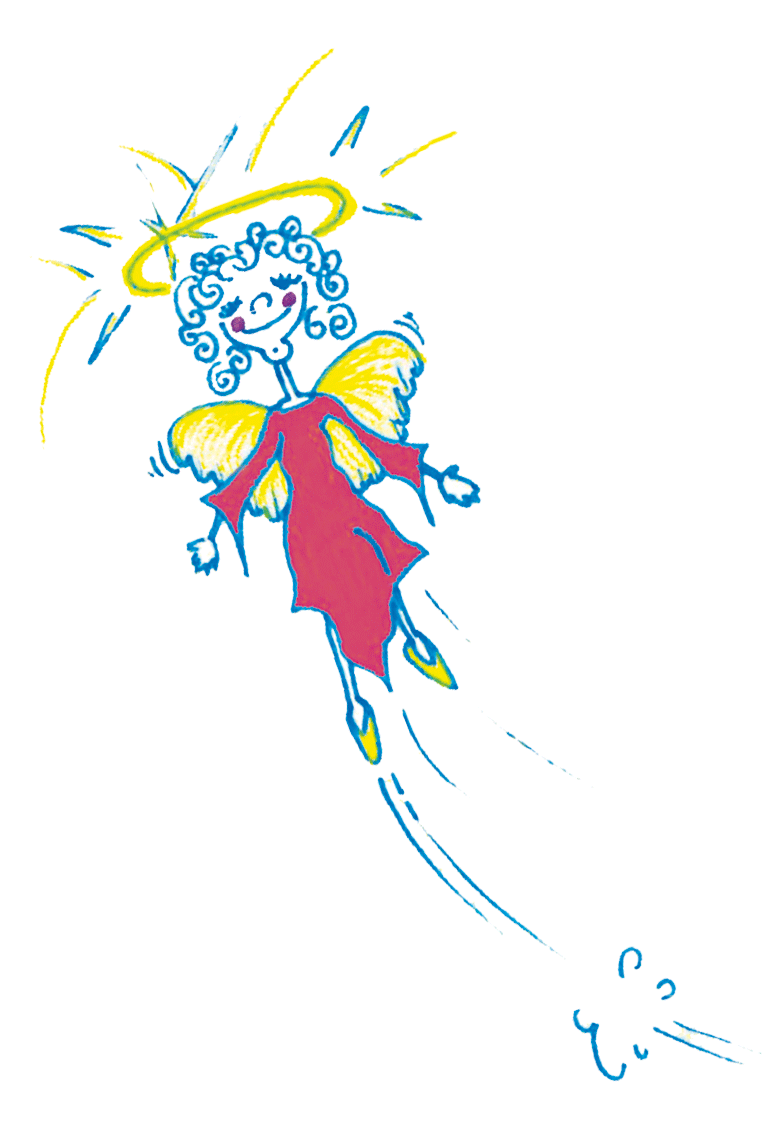 Interested in applying or know someone you believe deserves a prize?
Just follow these simple steps!
​
Fill out our online application form

Wait for us to get back to you
​
Individuals and groups alike may be awarded. It is also possible to recommend another person or group for the "Filippa's Engel" prize.
​
In any case, the applicants should be under the age of 30 and live in Europe. In addition, it is essential to attach a recommendation of an institution that is itself not involved in the project of the applicant/nominee. Examples of such institutions are schools, universities, churches, municipalities, etc.
​
The following individuals and groups are an example of eligible candidates:
​
Youth groups that established a social project at home or abroad.

Children and adolescents who have taken extraordinary care of siblings, parents, grandparents and others, for ex. in infirmary care.

Artists, who use their talent to help others through benefit concerts and similar charities.

Young people who contribute to environmental sustainability or cultural heritage.
​
​
Note that the online application form here is the only way to apply!
​
In case of any further questions about the application process, do not hesitate to contact us here.
​
For former winners and Filippa's Engel sponsors there is an internal network that can be joined on request.
​